What do you imagine when you think of Borneo? An island covered with oldest tropical forest in the world? Lush jungle inhabited by strange plants and animals that you can't find anywhere else on the planet? The home to Orangutan, Proboscis Monkey and Pigmy Elephants? Do you expect sounds of the jungle to welcome you with calls of Gibbons when you step out of the plane? Forget that and get your expectations in check. What you know from National Geographic Channel and books about wildlife is still there but not as easily accessible and widespread as one could expect. Decades of logging at the scale unprecedented in human history destroyed what used to be and arguably still is in some areas one of the most diverse natural habitats in the world.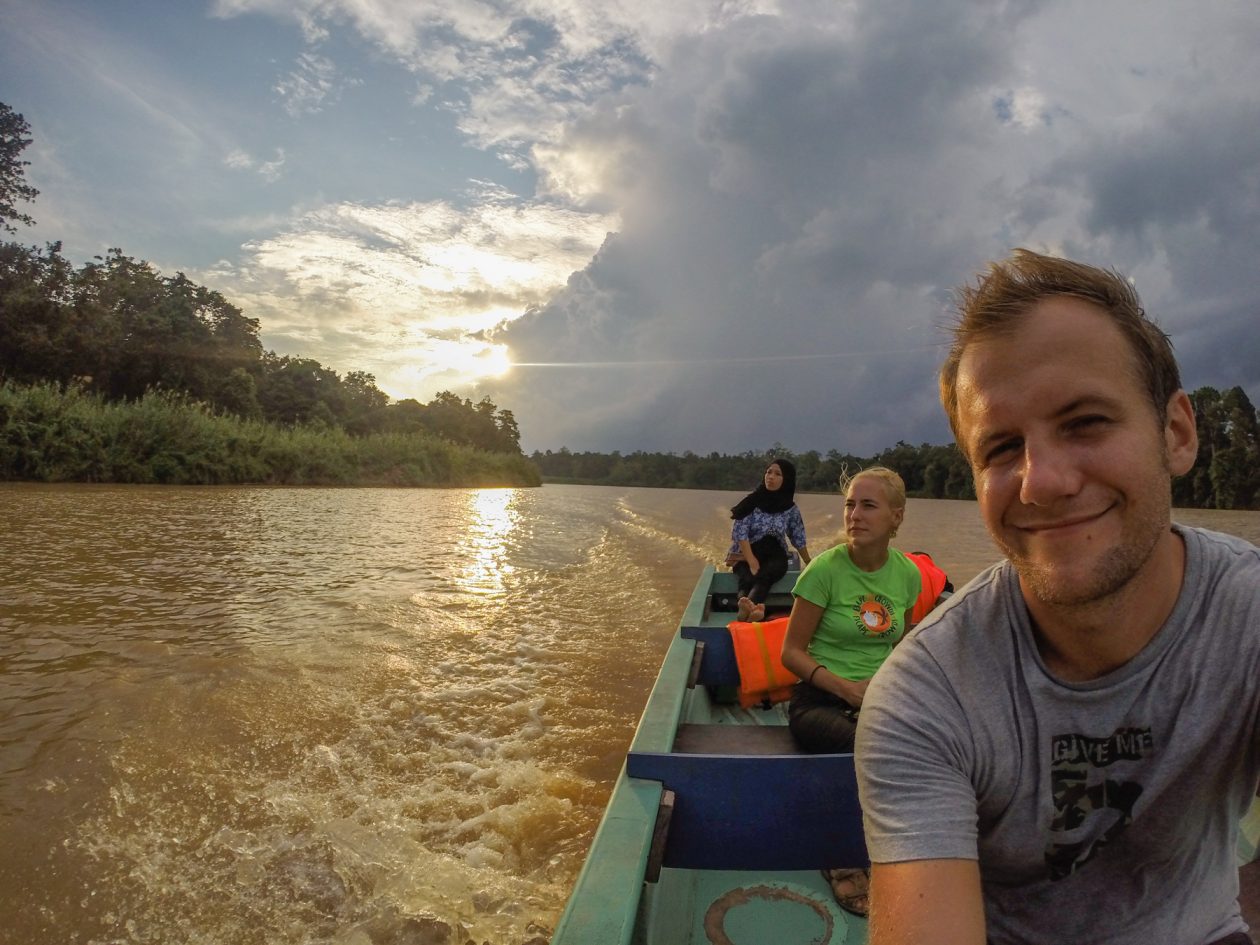 This is not to say that visiting Borneo is not worth it. It can be an amazing experience when you set your expectations right and plan your trip well. Most of the area of Malaysian Borneo is now sadly covered by oil palm plantations. When you want to visit real jungle you will need to plan your destinations ahead of time and be prepared to travel hundreds of kilometres between national parks. Having said that once you get to the parks hidden in a handful of relatively small areas scattered across Borneo you will be rewarded with a true jungle experience. If you can afford it that is.
Trips to most national Reserves are not cheap and in most cases independent travel into protected areas is not allowed without a guide accompanying you. This translates into using one of the private tour operators assigned by Malaysian government to manage tourist activities in National Parks. Prices for a 3-4 night stay with a guided tours range from MYR 1500 (USD 500) to MYR 6000+ (USD 2000) per person. Also once you spend all those money not always can you expect luxury for your buck. After all you are up for a trip into the jungle. Be prepared to get hot, sweaty and rained on a lot. The humidity is very high most days of the year and that combined with high average temperatures means that torrential downpours are common even in a dry season. They call it a rain forest for a reason.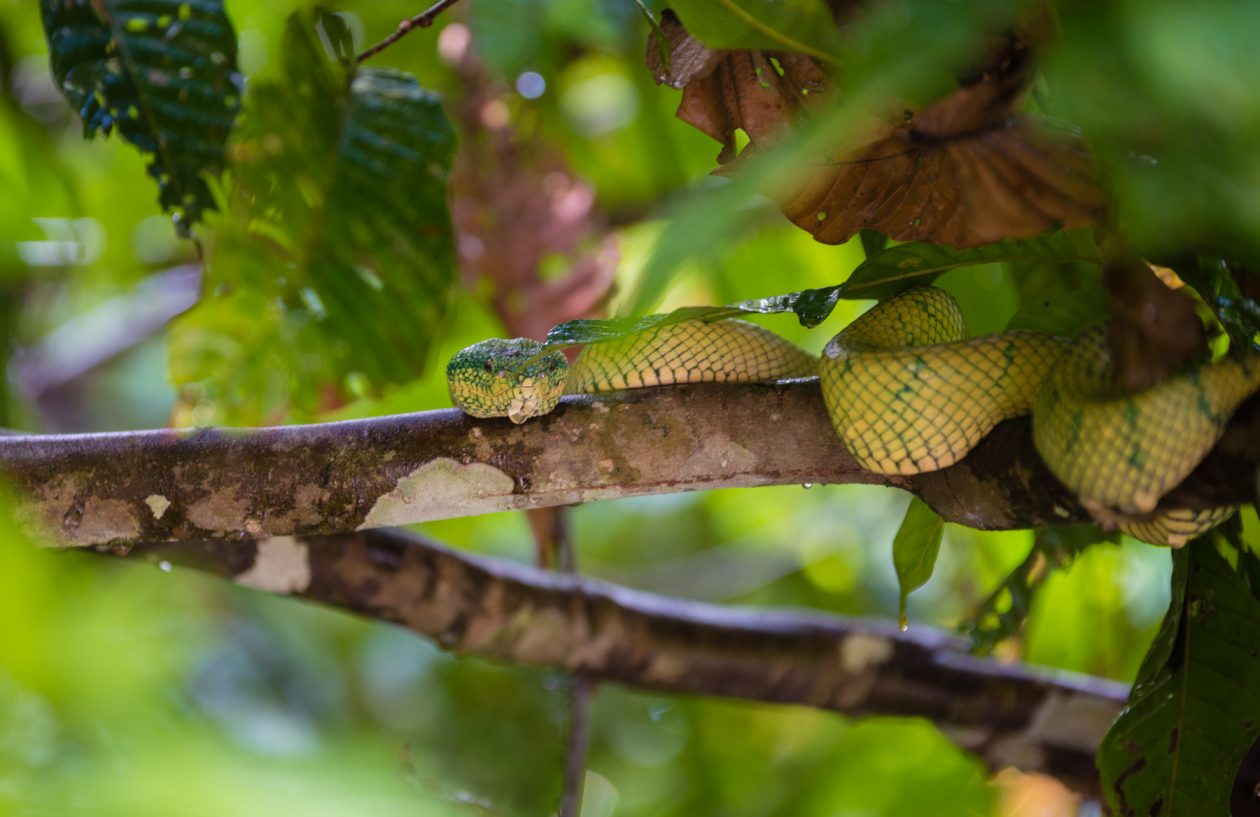 Once you get to the real jungle the experience is truly amazing. The forest is alive with sounds day and night. The buzzing of insects mixes with bird's songs and calls of primates living in these amazing natural reserves. The parks are full of tall tropical trees and all kinds of vegetation. It is like a theme park for a nature lover. Giant caterpillars, frogs, snakes and occasional orchid or a Rafflesia flower are all little wonders when you get a little deeper into the jungle. Orangutans or endemic Proboscis Monkeys are not that easy to find in some places and you are not guaranteed to see any when you go for a 3 or 4 day trip, but you stand a pretty good chance. So be realistic, but hopeful.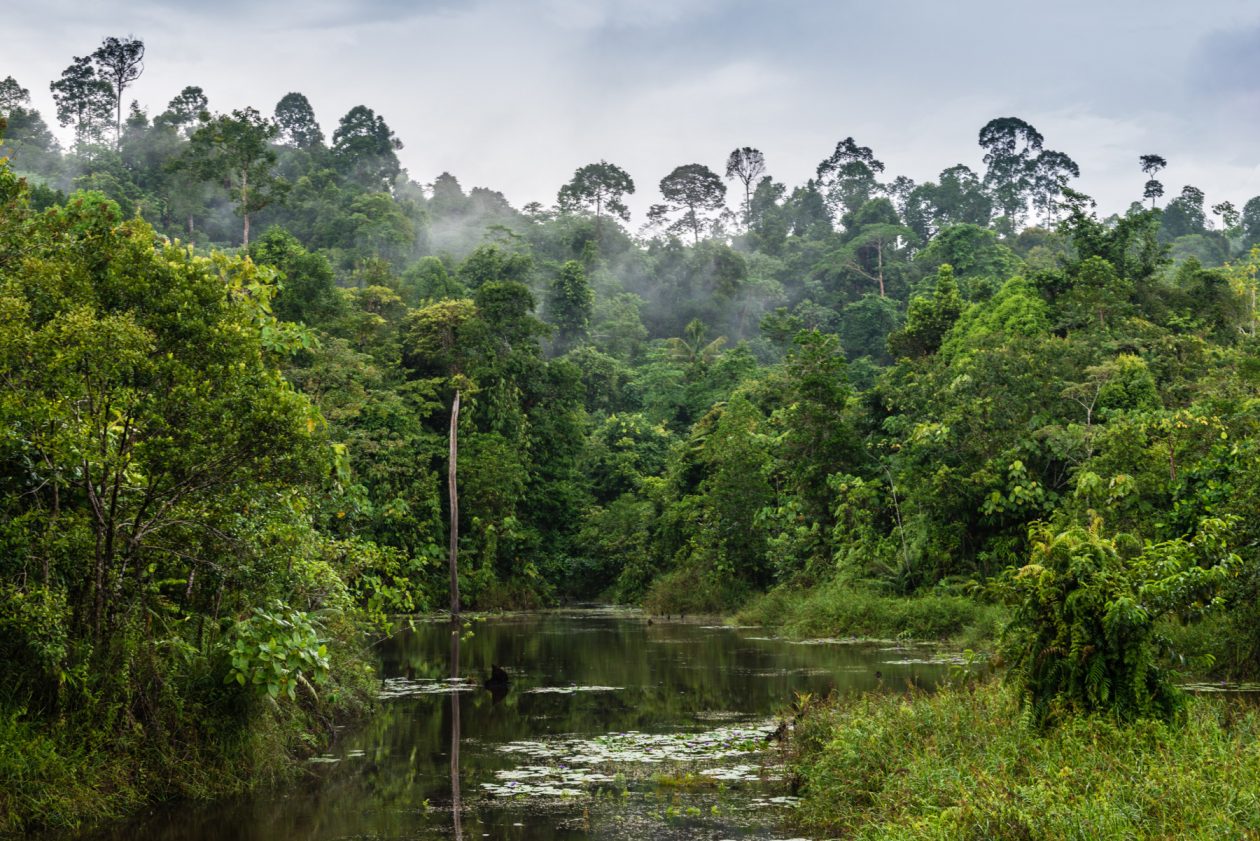 Most well preserved areas in Sabah include Maliau Basin, Danum Valley, Tabin Wildlife Reserve. Visiting these parks is quite expensive as mentioned before. If you are on a budget you have an option to try and arrange a stay at the research canter located in Danum Valley. This is not easy to arrange remotely. Best way is to show up at the research canter office located in Lahad Datu and discuss a possibility of staying with them. It is not going to be cheap for what you get but this could be your only budget option. This way you could do 3 nights in Danum Valley with some trekking for MYR 1500 instead of MYR 3000-4000+ for the only other option there.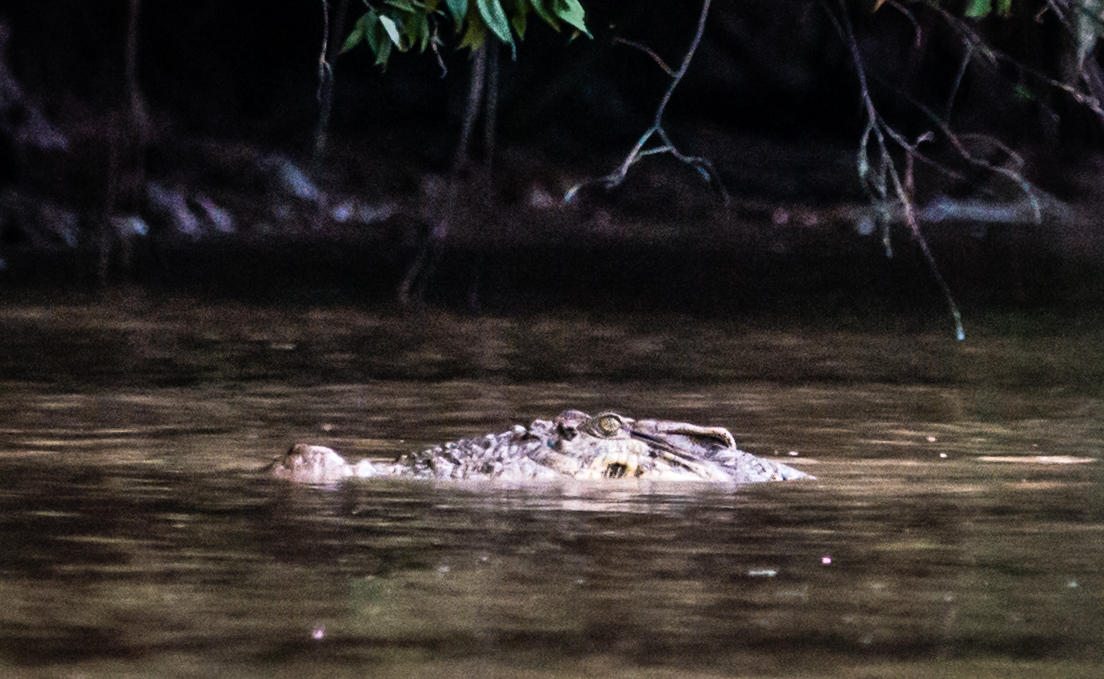 There are very few places that can be seen on a budget with Kinabatangan National Park and Tawau National Park being prime examples. Kinabatangan River is the longest river in Borneo and what rainforest is left at her banks, houses some most easy to see wild Proboscis Monkeys, Orangutans, Pigmy Elephants and even crocodiles. To visit it you need to get to the village of Sukau from where you can arrange boat trips and jungle trekking. The prices range from MYR 40 per person for a two hour boat trip for those with flexible schedule to MYR 180 for package of 3 boat trips and a short jungle trek with one night accommodation included. For independent travellers the family run guesthouse at the end of the village Sukau B&B is a good value for money at MYR 50 for a double room with breakfast. Another a bit more expensive option would be Sukau Greenview Bed and Breakfast at MYR 95 for a double room.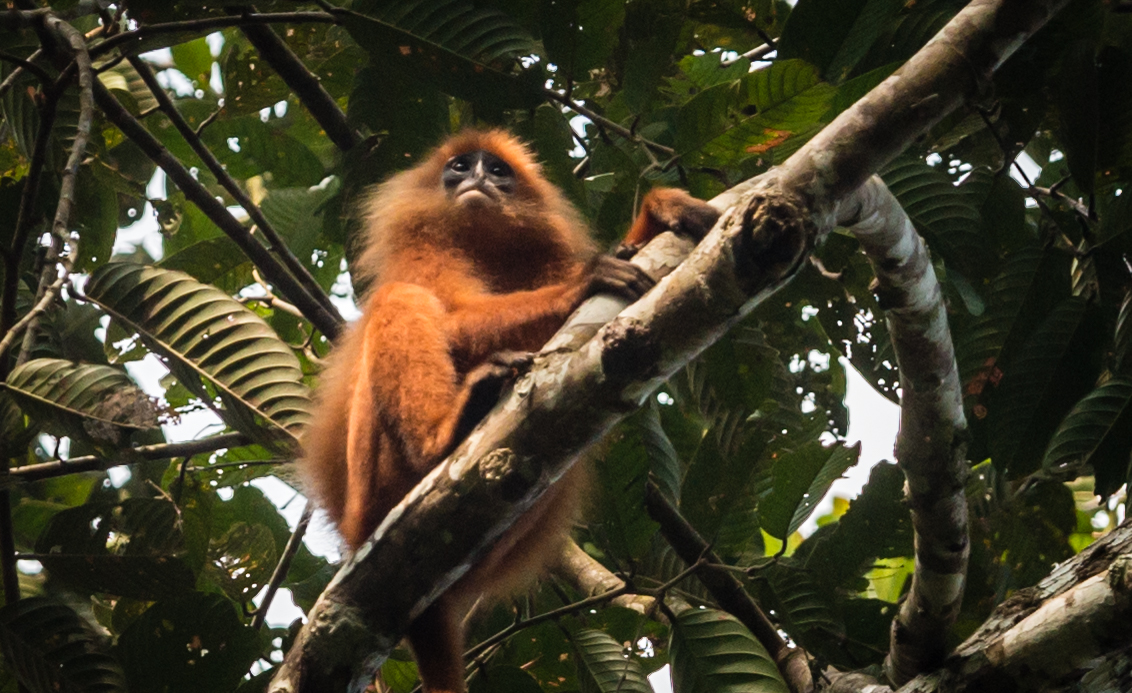 Another park we visited is Tawau National Park located close to the city of Tawau. If you visit it on a week day you may expect to be one of the very few visitors as locals from Tawau City like to visit it in numbers during the weekend. There is a budget accommodation available at MYR 70 per room and since the park is away from the town you need to factor in dining at local kitchen at inflated prices. Tawau Parks has one great advantage over most other parks. It has a well-developed trial system that for the most part can be trekked without a guide. For a trip to one of the mountain peeks a guide accompanying the party and climbing permit is required. All can be arranged at the park's office at as for Borneo reasonable prices.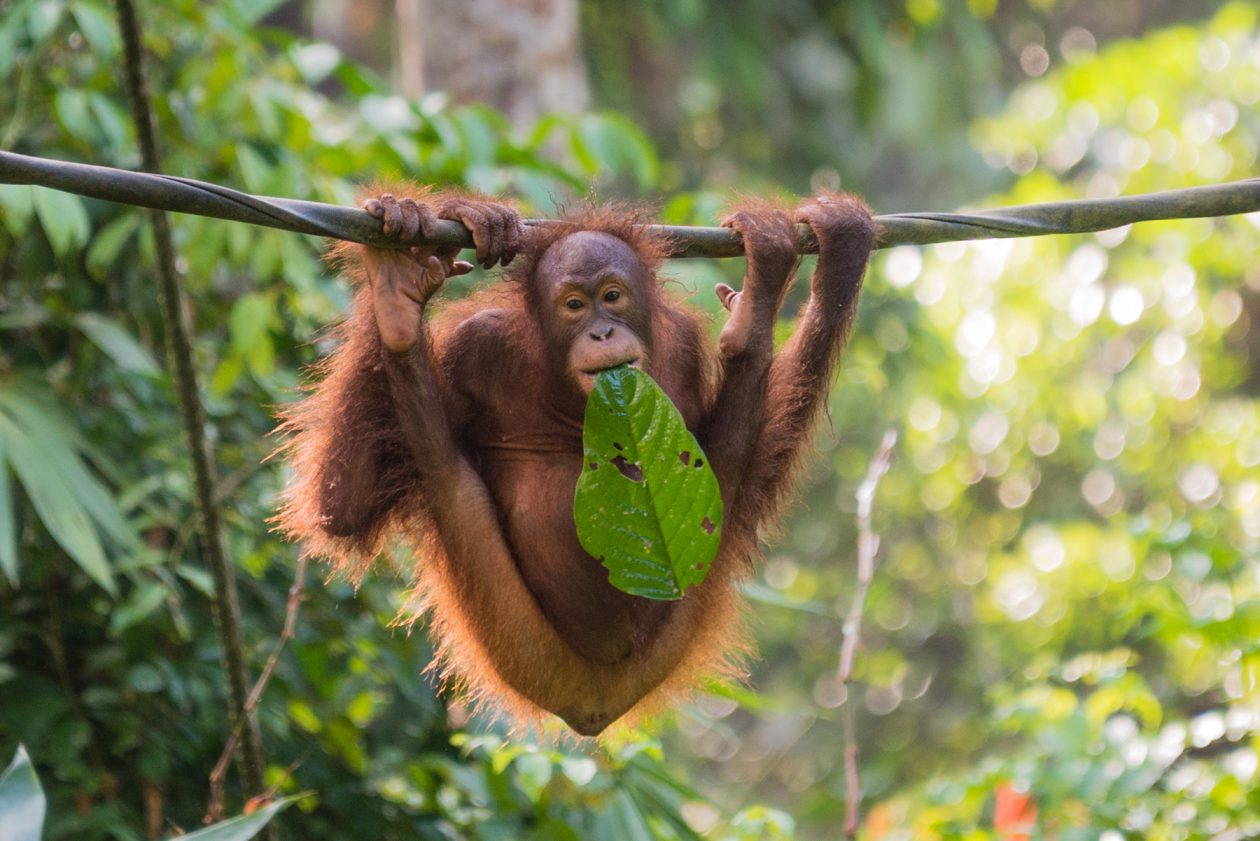 Another park worth mentioning is Sepilok National Park. It is close to the city of Sandakan and on the way to Kinabatangan Nature Reserve. It offers some independent treks and has an Orangutan Rescue Center in which you can see the man of the forest pretty close especially during feeding times. This is not the best way to experience these majestic animals, but if you want virtual guarantee to see them it is worth stopping over. The treks around the Orangutan Rescue Center are relatively well marked and you can get a taste of the jungle experience in between feed times. There is also Proboscis Moneys Sanctuary run by the owner of the oil palm plantation that preserved small part of their habitat and now runs a commercial operation. You can skip it if you are heading to Kinabatangan River as you are likely see many Proboscis Monkeys during boat trips.
Sabah is home to one of the gems of international diving the island of Sipadan. The best diving locations accessible from village of Semporna in south eastern Sabah, although if you want to dive in Sipadan you will most likely have to stay in one of the resorts in Mabul or other neighbouring islands. Diving in Sipadan requires a permit that is only distributed through off shore tour operators. Your cheapest option is Uncle Chan that offers diving in Sipadan for MYR 800 and the cheapest room for MYR 120. Other tour operators offer mostly packages with Scuba Junkie offering potentially best deal with 3 night/4day trip including 13 dives of which 4 in Sipadan for MYR 2500. Before making a decision to dive there you need to remember that Philippine rebels/terrorists are operating in this area and are known to be targeting tourists for kidnapping. You can expect that in the best case scenario your travel insurance will not work there since most governments are advising against the travel to areas surrounding Semporna.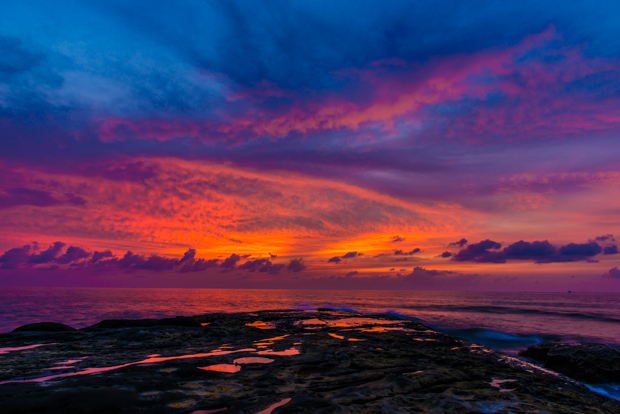 You need to plan your transportation within Sabah. If you want to be independent you may want to rent a car. The cheapest we have managed to get was MYR 70 per day for a small 660cc city car. It will take you around most places as roads in Borneo are generally good and traffic outside of main cities is generally light, but if you want to go to places like Danum Valley or Maliau Basin you may consider a 4×4 to travel in comfort and at good speed. Prices for 4×4 start at MYR 360 per day. There is one official motorcycle rental place in Kota Kinabalu operated by GoGo Sabah, but their bikes are generally in poor condition and they charge rates similar to car hire rates. Motor biking is not popular in Malaysia to the extent it is in other Asian countries so do not expect repair shops at every corner and take some extra petrol with you when visiting more remote areas.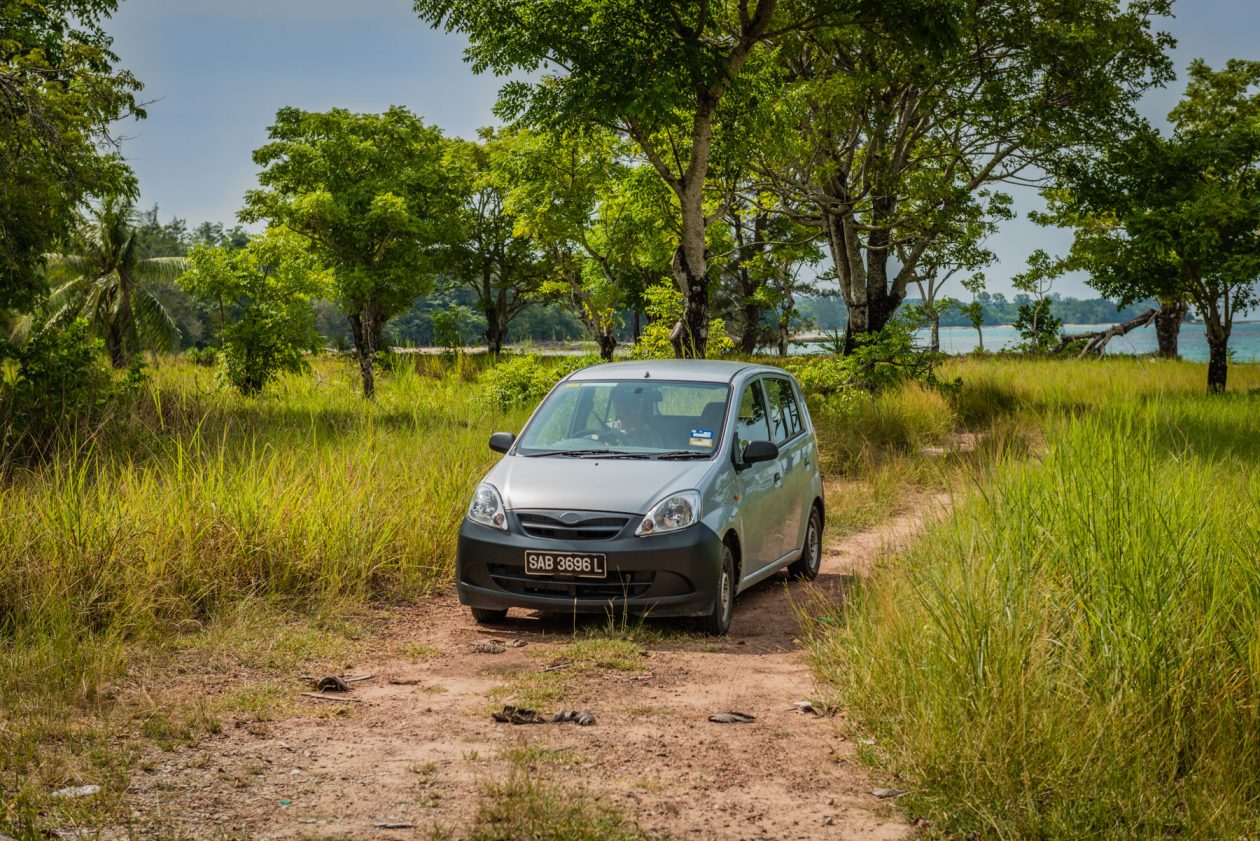 You can also take a bus between major cities or take an Air Asia flight which more often than not will be competitively priced. Transfer to National Parks can be easily arranged from major towns, but in some cases like in Dannum Valley it can be quite expensive. While you are in one of major towns do not miss going to some local restaurants town folks go to. The food is usually delicious at low prices and will give you a local dining experience.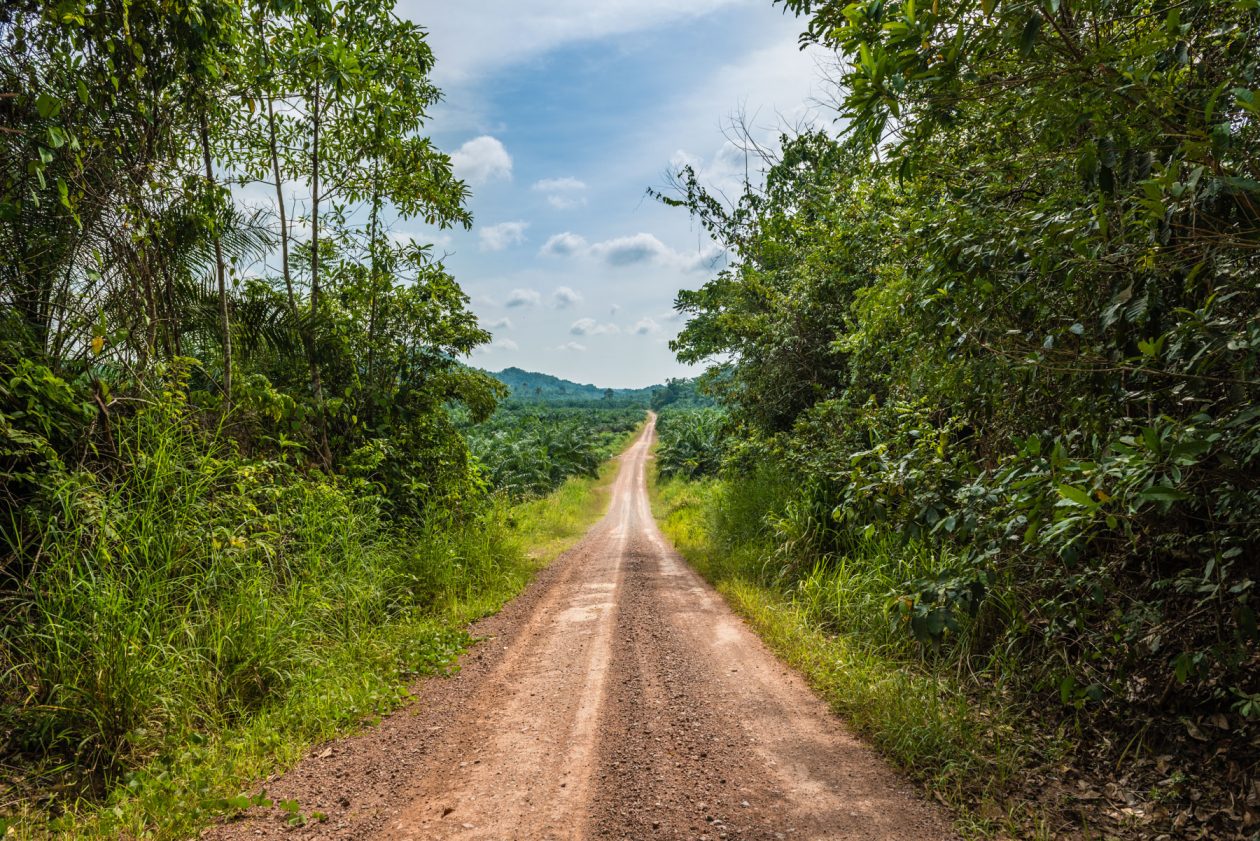 To sum up Borneo left us with mixed feelings. The national parks offer undoubtedly amazing experience when you manage your expectations right. You can enjoy variety of wildlife, but access to some parks is priced out of backpacker's budget. Some of the amazement with wonderful lush nature and stunning creatures living in it fades away when you contemplate how much damage oil palm industry done to this unique ecosystem over last 20-30 years. At times you may find yourself in places when you'll be surrounded by oil palms as far as eye can see. On the other hand when you visit what's left of the rain forest you will help to preserve it as without tourist interest and aid from wildlife protection organizations none of this wonderful nature may be left in Borneo soon.
TRAVEL TIPS:
*Staying in Maliau Basin and Danum Valley requires fitness certificate confirmed by a doctor.
*Maliau Basin also requires a personal insurance policy that covers helicopter evacuation.
*Danum Valley Field Center Office is located across the street from the airport in Lahad Datu. If you want to get to the Valley with your own vehicle you need to obtain a permit first.
*For car rental we used Borneo Express. They were the cheapest and willing to negotiate. They are located in Kota Kinabalu and Sandakan airport and also in Wisma Sabah in Kota Kinabalu. Their website is: www.borneocar.com
*Sukau B&B website: www.sukaubb.blogspot.com Located at the very end of the village, very quiet with nice terrace and riverview. The Sukau Greenview B&B website: www.sukaugreenview.net
*It is common practice to negotiate the prices.