Chilling human remains of Peru's ancient Chauchilla Cemetery. Last burial took place here around 1000AD. Thanks to the dry and dusty weather the 1000 year old remains are very well preserved.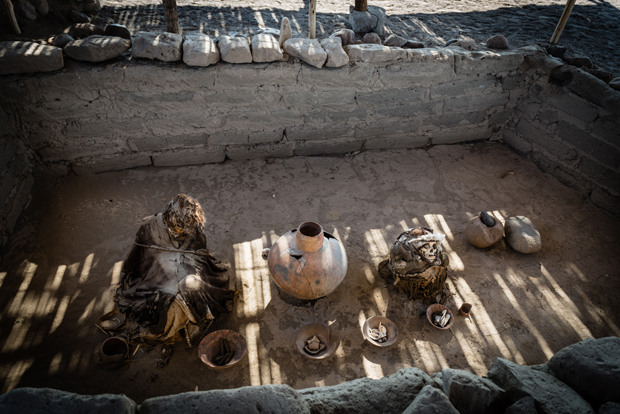 Hanging coffins in Sagada, Philippines. This tradition of burial on cliffs goes back more than two millennia. It's said it was chosen so that the deceased could be closer to their ancestral spirits.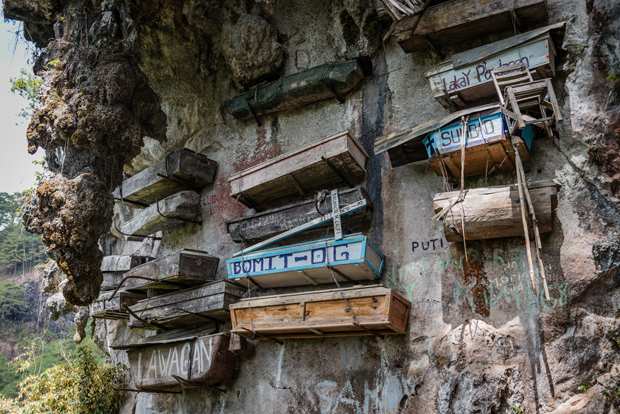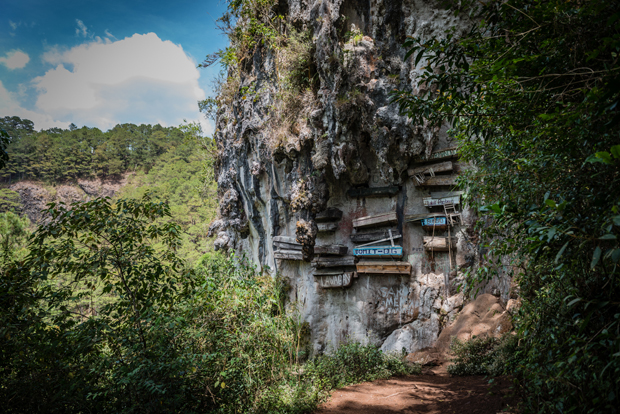 Ventanillas de Combayo near Cajamarca, Peru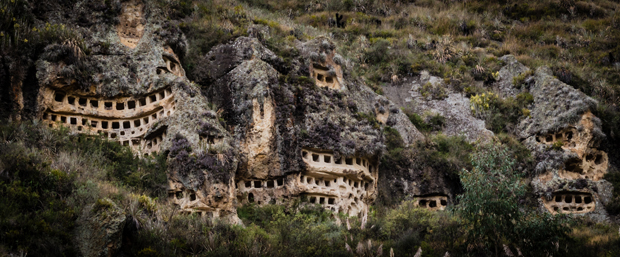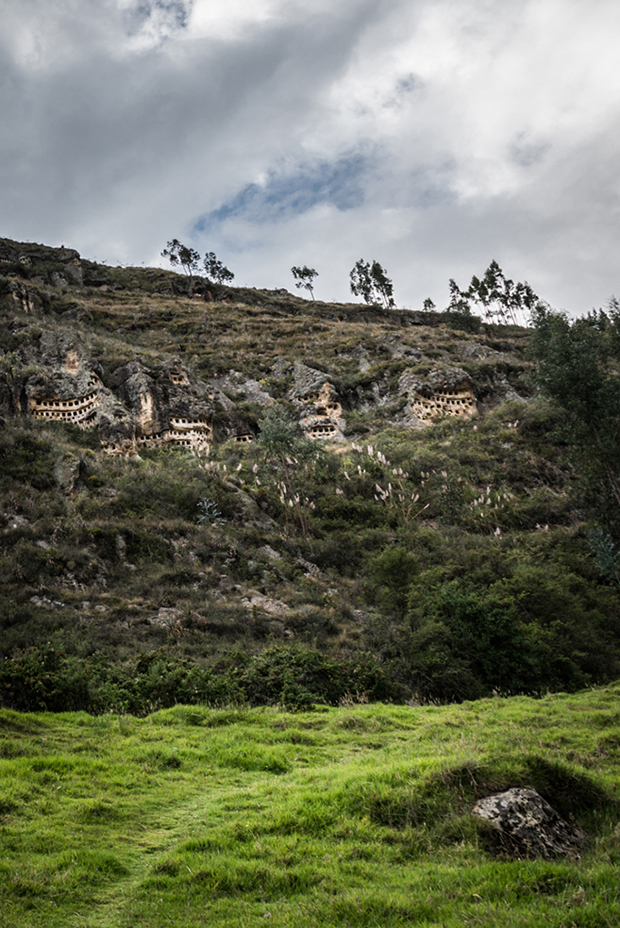 Chachapoyan mummies called by locals 'Ancient Wise Men'. Discovered on a cliff in an Amazonian region of Peru. Unique with the human sculls atop their heads.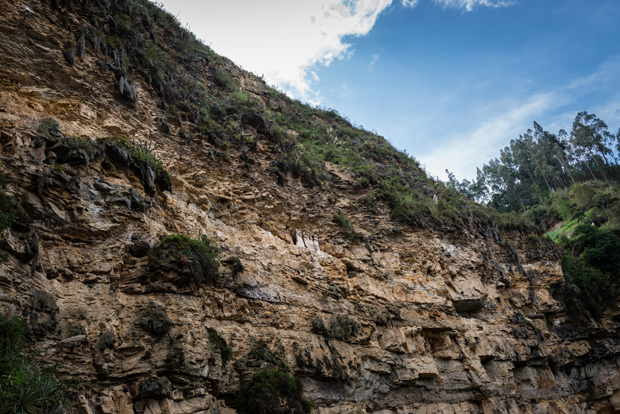 Eerie cemetery in a desert near Nazca, Peru. It is just a modest graveyard for locals living in the area.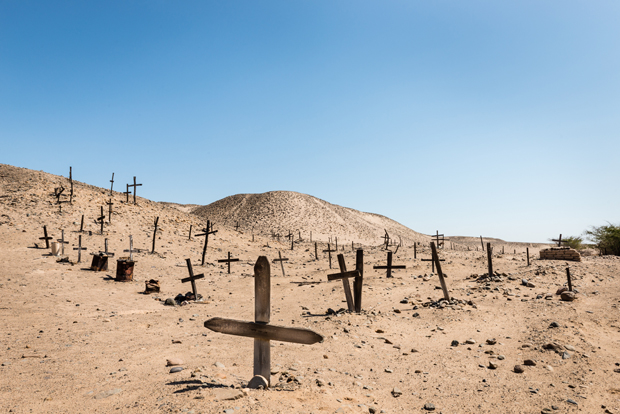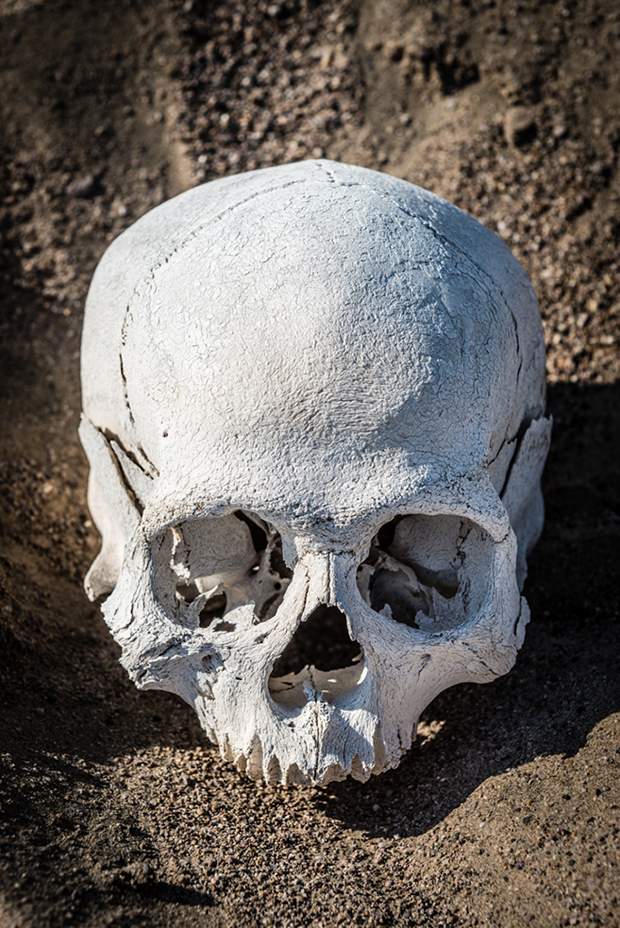 St. Louis Cemetery in New Orleans, USA. As the city was built on a swamp the deceased have to be buried here above ground in crypts and mausoleums which with time resemble small villages hence cemeteries in New Orleans are nicknamed 'Cities of the dead'.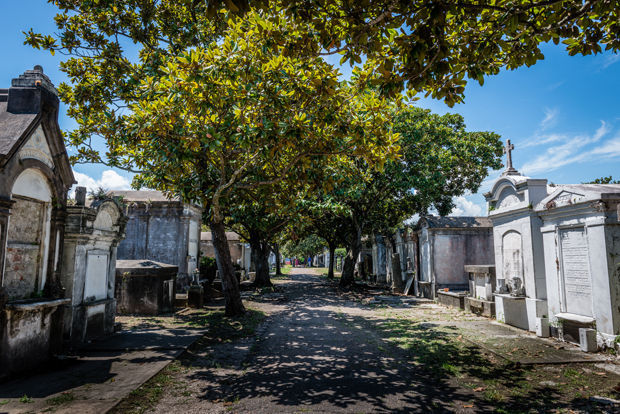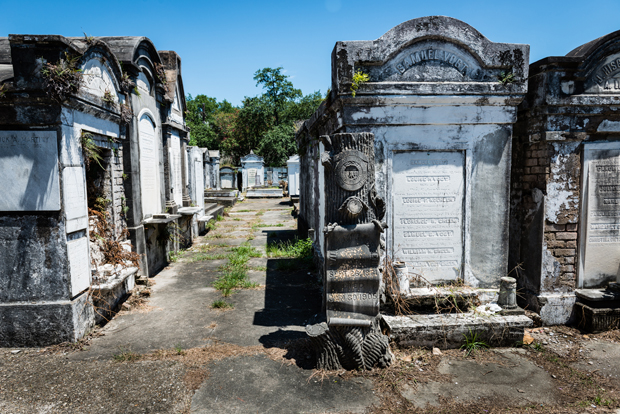 Cemetery on Siquijor Island in the Philippines. The tombs are layered on top of each other. Only the richest families can afford either a big tomb or a tomb standing on it's own.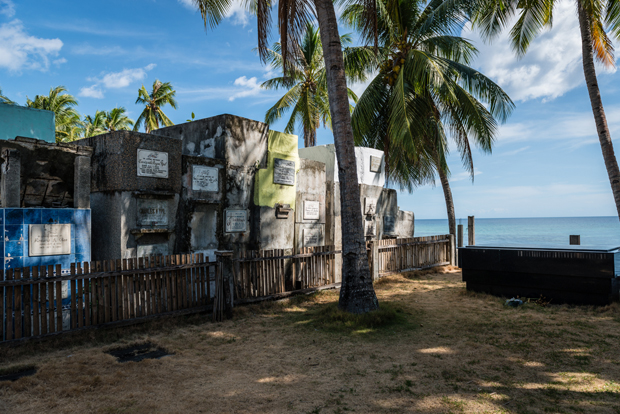 Imperial Tomb in Hue, Vietnam.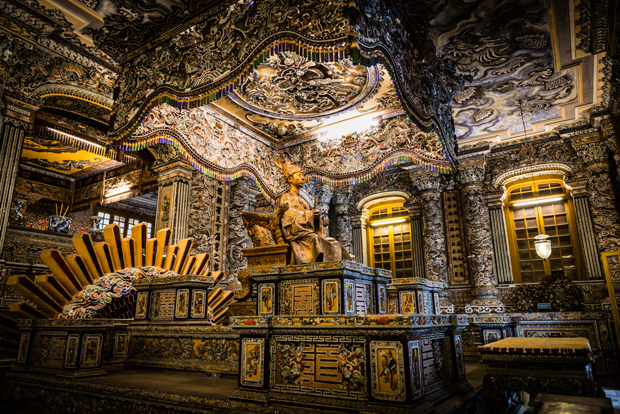 You can enjoy all the photos from this post in our gallery by clicking following link Cemeteries Around the World Photo Gallery