This exotic country is one of the most developed in the region thanks mainly to it's oil and gas industry.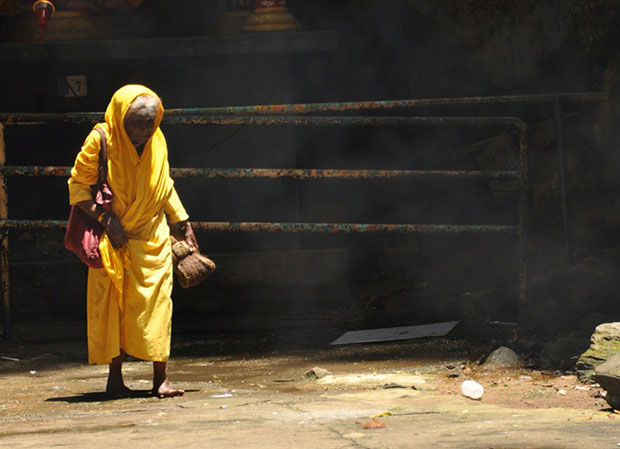 From fishing village to metropolis
Capitol of Malaysia Kuala Lumpur is a major air hub to the region that serves many direct international routes including direct flights to Cambodia and Thailand Should you choose to take that route you may consider staying there overnight to "recharge the batteries" after and shop for whatever supplies you may need during your journey through Southeast Asia.
Great Malaysian Borneo
Away from the crowds of the city Malaysia offers amazing greenery of it's rubber plantations and houses some of the most spectacular diving locations in the world like the island of Sipadan on Celebes Sea off the northeast coast of Borneo that is consistently in the top of diver's ranking in the world. Sipadan dive permits are scarce at only above 140 permits a day what ensures preservation of great biodiversity of it's marine life, amazing coral reefs and underwater rock formations. Neighbouring islands of Mabul and Kapalai also offer some great diving and snorkelling spots and unique marine life.
Cross-border island hopping
Another location you are likely to visit if you travel with us is Malaysian island Langkawi provides the gateway to the most pristine and unspoiled beaches of Thailand and itself can be worth spending a day or two for some beautiful natural reservoir and duty-free shopping.